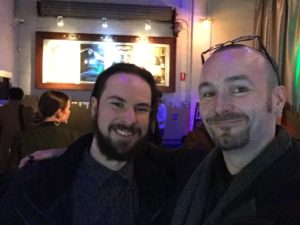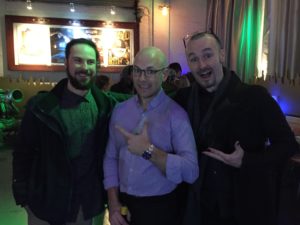 Tavern of Voices' Kevin Powe was delighted to be a part of YOWIE's opening night at The Backlot Studios in Melbourne.
YOWIE has great voice acting, ridiculously high production value, and has been pushed as far forward as it was purely by the determination of Justin P. Bechtold.
You can listen to the first four episodes of YOWIE completely free on the podcast's website.