30 Minute Consult
Got questions about voice acting? Looking to find the next steps forward in your own career, or want some light shed on achieving solid voice acting for your studio's work? Let's have a half hour chat over Zoom. You'll get a copy of the video to download, so you don't have to stress about taking notes throughout. (please note scheduling is subject to my availability)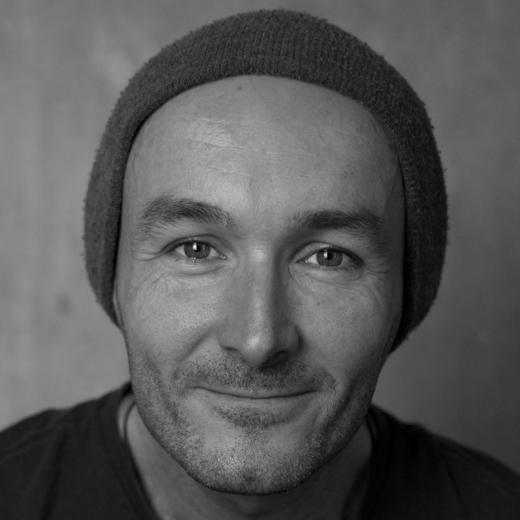 Register Interest in Developing for Alexa Workshops
I'll be running workshops this year on developing for Alexa, sharing what I've learned so far from my Navy Boards project in 2020 and ongoing development of Alexa skills. The logistics are yet to be finalised, but registering now ensures that you'll be in the loop for what's coming up!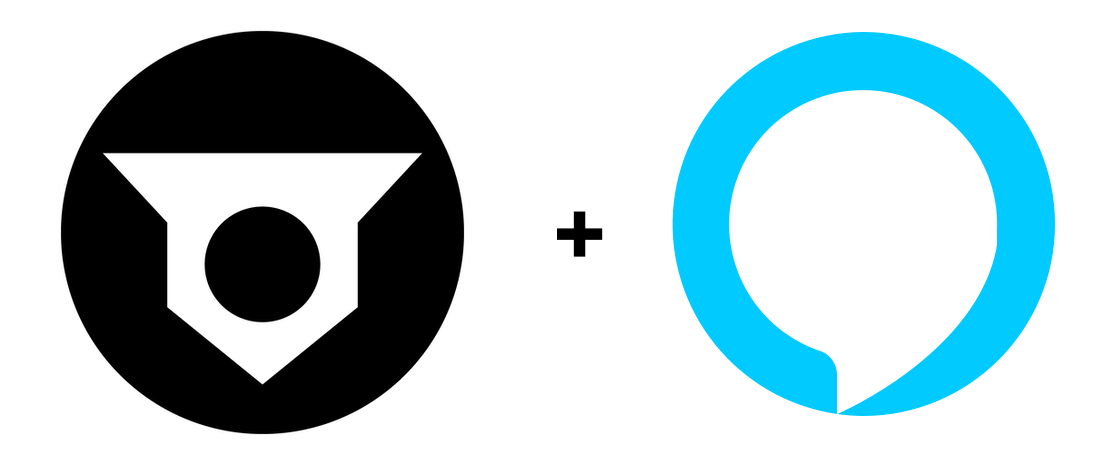 Lensworth Twitch Announcements
Looking to spruce up your audio notifications for streaming? Let helpful robotic assistant Lensworth lend a hand, and if you're up for it, throw a little shade your way. The notifications pack contains 35 individual notifications to cover a variety of needs. And it's yours for the taking!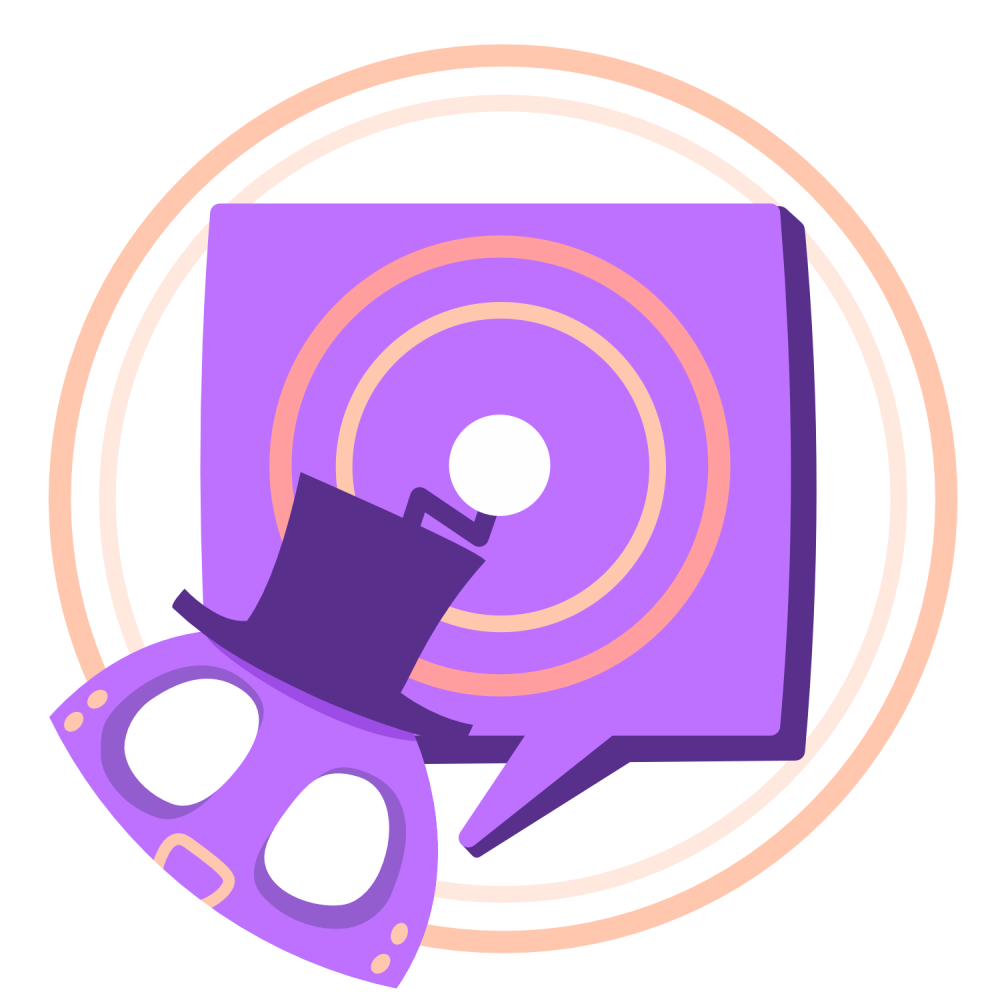 Balmodar Killing Spree
Looking for a way for your streaming audience to celebrate your bloodthirstiness? Whether you're a MOBA maven or a variety streamer, Balmodar's bloodthirsty relish will add a little spice to your streams. All for the bargain price of free!